Making every artist a legal artist
Welcome to The Law Office of Gregory R. Kanaan
You're not just any business owner; you're a creator. So why would you hire just any lawyer? You need one who understands the specific obstacles you face as a creative professional. A lawyer who can talk to you like a person, cut through the nonsense and help you navigate the uncertainty of today's marketplace. My goal is to make the law simple to understand and useful to your business… to make every artist a legal artist.
If you're a filmmaker, podcaster, artist, author, architect, designer, illustrator, model, VFX studio, production company, photographer, or any other kind of creative entrepreneur who is making your livelihood with art, you've come to the right place.
Step 1
Get in Touch
The journey of 1000 miles begins with a single phone call. Call or email and we can discuss your needs.
Step 2
Choose a Service & Payment Plan
My service options and legal fees are highly customizable, tailored specifically for you, and very affordable.
Step 3
Get Started
We'll work together to address your legal needs and construct a useful workflow for your business.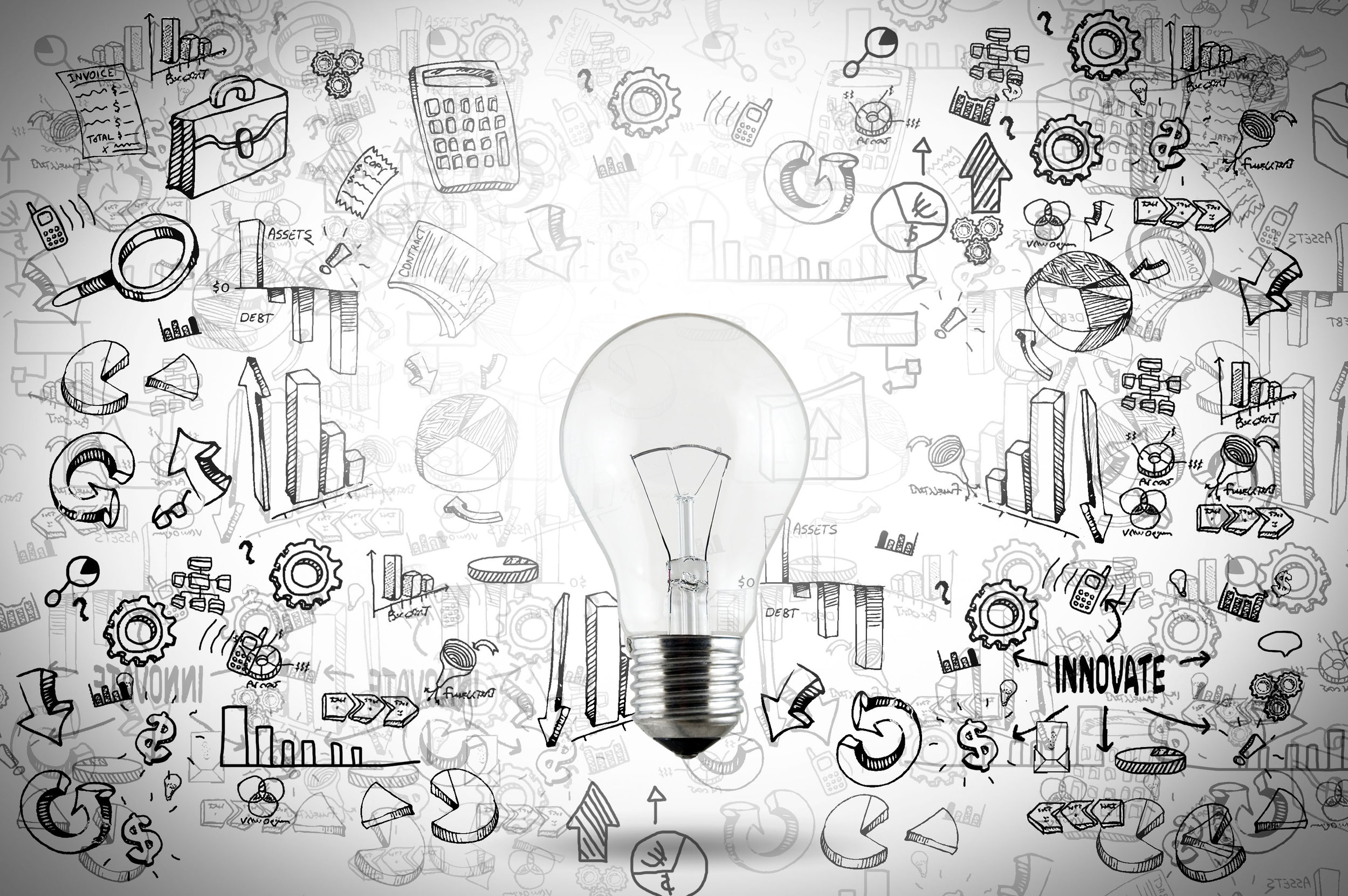 Your art is the foundation of your business but how do you protect it? What qualifies for copyright protection? How does trademark law help set your brand apart from the rest? Navigating the world of intellectual property can be tricky even for seasons pros. With my help, we'll make sure your work is protected so you can focus on what matters.
If you're a filmmaker, documentarian, or television professional, you have specialized needs. From talent contracts to archival clearances, from location rights to distribution deals, your world can be highly confusing. Why not talk to someone who knows that world well? Let's chat and together we can make it easy to navigate it so you can get back to making silver screen magic.
If I've said it once, I've said it a million times: your art is your business, and you can't be a successful business owner without mastering the legal formalities. I'll help you choose a business entity, draft your operating agreements and get you started down the path towards true financial independence. Before you know it, you'll be a force in the creative business world.
This is just a sample of what my practice covers. Call now to learn how I can help you protect and expand your creative enterprise.